We want to make registering for camp at Clydehurst as convenient as possible by providing online registration. First, CREATE YOUR PROFILE. Make sure you only choose ONE PRIMARY ADULT. It's going to ask you if you want to be added to the WAITING LIST, go ahead and click CONTINUE. It does not necessarily mean that the camp is full.
What comes to mind when you think of camping? Tall pine trees near a clear mountain river jumping with trout? Hiking hand-in-hand or riding horses along flower-strewn trails where you pause to admire a picturesque waterfall?
Or do you envision searching for just the right patch of ground, struggling to pitching a tent or two, gathering wood for a campfire, coaxing the flames to burn long and hot enough to cook a meal, then washing out blackened pans in cold water? Answering "Soon" at least 10 times to kids questioning, "When can we look around?" Possibly enduring rain or flat air mattresses?
Now picture the first scene with an alternate ending: Spend Sunday afternoon driving up the beautiful Boulder River Canyon to Clydehurst Christian Ranch, pull up to the Welcome Center, register, and then move into your cabin. Explore the campgrounds until dinner, where you join families from all over the nation who are served a buffet dinner with the expectation to leave the dishes. Afterwards, gather for an evening service, then head to the dining hall for a snack or, weather permitting, meet for a moonlight hayride or horseback ride.
This really happens six summer Sundays in Montana's Gallatin National Forest, surrounded by the pristine Absaroka-Beartooth Wilderness. And the best part? There's a whole week ahead full of relaxation and activities to suit just about any family!
Couples can get away for much-needed time together while our college-aged staff provides free childcare at almost any time. Relax in the heated swimming pool or read one of those books you've been meaning to—or journal, or visit and meet other couples.
Clydehurst Christian Ranch strives to offer activities in which either families or individuals can participate. We provide a paintball course with numerous and varied bunkers, and archery range, a rifle range with skeet shooting, a fenced outdoor basketball court, and optional competition in several week-long tournaments including volleyball, horseshoes, and ping-pong. There's even blue ribbon fly-fishing just across the road!
2020 Family Camp Schedule
Family Camp #1: July 12 – 18
Darin McWatters


Family Camp #2: July 19 – 25
Josh & Sean McDowell


Family Camp #3: July 26 – Aug 1
Dr. Gene Getz


Family Camp #4: Aug 2 – Aug 8
Dr. Joey Dodson


Family Camp #5: August 9 – 15
Paul Jones

Accommodations
Meals during the week also include cookouts and a steak fry, always served by a cheerful staff. For teens and adults, morning and evening chapels provide inspiring music and worship combined with fresh and solid Bible teaching by a reputable pastor or speaker, while younger children attend a chapel just for them, conducted by well-trained young adults who use singing, drama, and puppets to teach memorable Bible lessons.
We hope that by providing a vacation destination in Big Sky Country where you can do as little or as much as you'd like without the distractions of chores or the phone, one of our family camps will at- tract you. But our primary goal at Clydehurst will always be to encourage Christian growth, so that when you leave, God will have strengthened your family and refreshed your spirit.
Real log cabins and buildings contribute to Clydehurst Christian Ranch's rustic charm and include a centrally located lodge with foosball and ping-pong tables, and a cozy chapel near the river. Both have stone fireplaces. The lodge also houses our shirt and snack shop, craft room, and "The Front Porch" – our popular coffee shop.
Our modern kitchen/dining hall provides three daily meals, including sack lunches by request if needed for special hikes or family outings.
The camp laundromat provides coin-operated machines for your convenience. For trailers or motor homes, 50 amp full hookups are available.
Each cabin is equipped with a queen-sized bed and a set of single bunks (more can be added if needed). Bedding is not provided. All cabins have hot and cold running water, bathing and toilet facilities under the same roof. Many cabins have private baths, though some are duplexes and have shared baths. Additional restroom and shower facilities are located in the dining hall.
Also, there is no cell phone service, but a phone is available with use of a calling card. WiFi is also available in the Dining Hall.
Check in is from 3:00 to 5:00pm on Sunday. Camps officially begin with the evening meal on Sunday (5:30pm) and ends with breakfast the following Saturday (8:00am).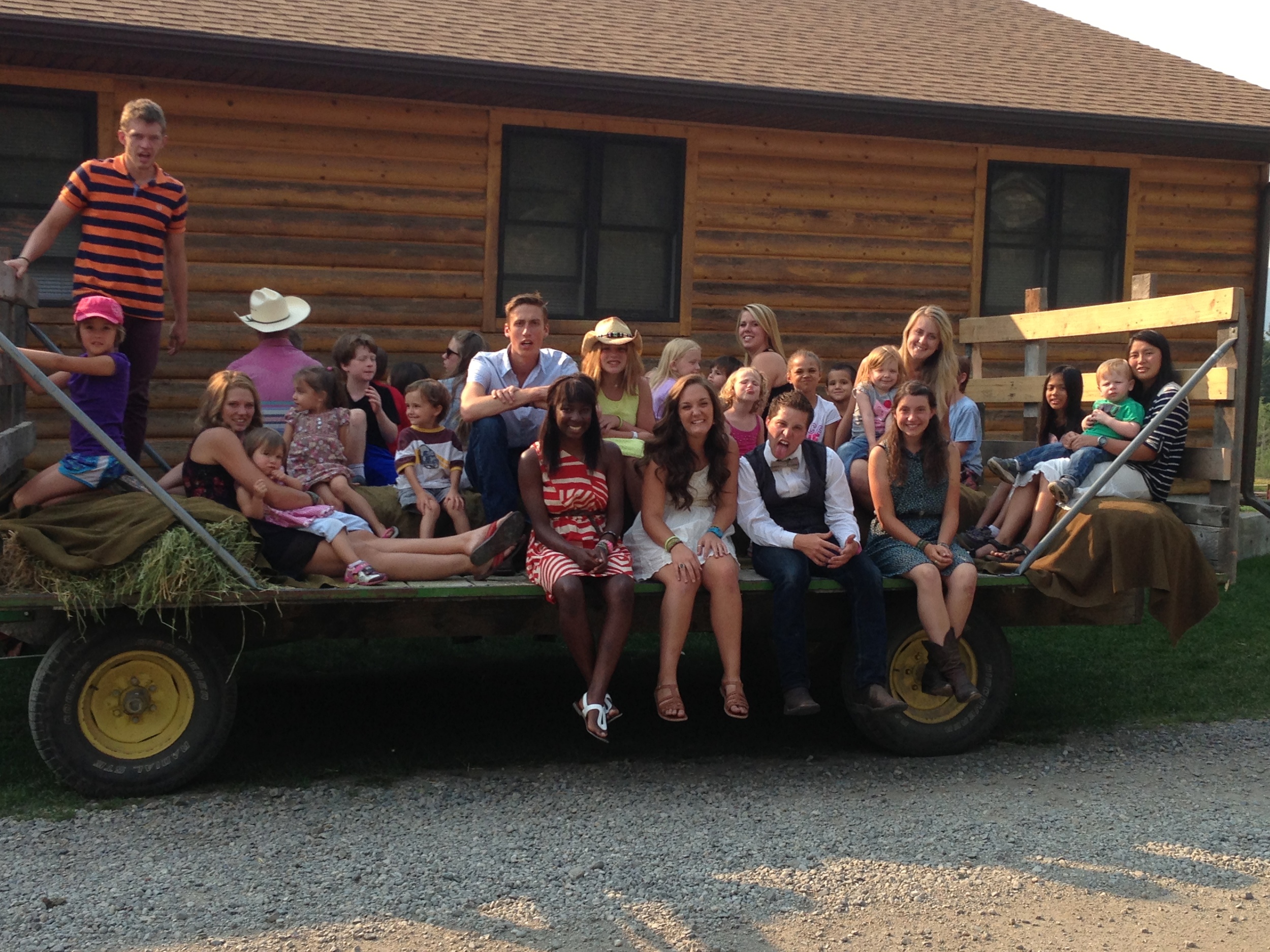 Registration Highlights
Early registration helps avoid disappointment.

No registration postmarked prior to January 2nd will be accepted.

Online registration begins January 2nd, 2019 at 9am MST.

Pre-registration fees must accompany your registration ($250 for Family Camps) and are not refundable after March 1st.

The balance of the entire Family Camp fee must be paid by May 1st and is not refundable.

All fees must be paid in US Currency.

Registration is based on postmark date, and mail-in registrations and online registrations on January 2nd get the same priority. No need to send via FedEx or UPS.
Things to Bring
Dogs are not allowed on the grounds

Bible and study supplies (pens, notebooks)

Sleeping Bags and/or Queen Sized bedding (Twin for bunk beds)

Pillow

Towels and Washcloths

Shoes for Hiking – Sweatshirts

Clothing for both warm and cold weather

Bug Spray

Sunscreen

Toiletries

Camera

Swimsuits (Modest)

Flashlights

Laundry Bag

Lawn Chairs (optional)

Phone card (no cell service)